– Value for money investigation and design services
– Tailored pavement investigations and designs (using CIRCLY v7.0) by our team of expert civil engineers, all certified by our Technical Manager, Scott Young, BE (Hons), MPavtTech, RPEng (Civil), RPEQ (19130)
– $10M Professional Indemnity Insurance
– Certified Quality Management System to ISO 9001:2015
Geotechnical Investigations
Pavement Structural Designs (all types of flexible pavements)
Pavement Stabilisation Mix Designs
Environmental Impact Analyses
Independent Peer Reviews
Capital & Whole of Life Cost Analyses
Construction & Specification Advice
Defect Mapping
A Pavement Structural Design provides information to optimise your pavement rehabilitation or construction project, such as:
Existing Site Conditions
Geotechnical Investigation Data
Defect Analysis
Various Flexible Pavement Design Options
Whole of Life Cost Analysis
Environmental Impact Analysis
Construction & Specifications Advice
Granular Reconstruction
Granular Overlays
Asphalt Overlays
Deep Strength Asphalt
Modified Stabilisation
Modified, Lightly Bound & Bound
Basecourse Stabilisation
Upside Down Pavements
Subbase Stabilisation
Subgrade Replacement
Subgrade Stabilisation
Basegrade Stabilisation
Wearing Course Selection
Spray Seal Design
Pavement Investigations
Pavement condition assessments can be arranged, comprising destructive & non-destructive testing, deflection and curvature evaluation & site inspections for defect mapping.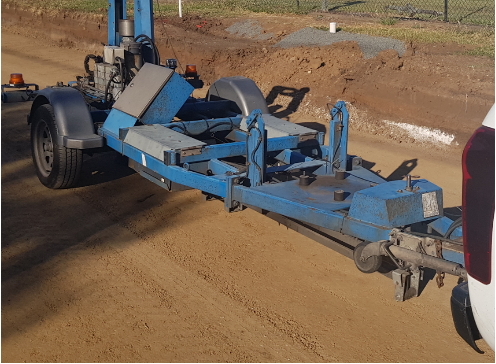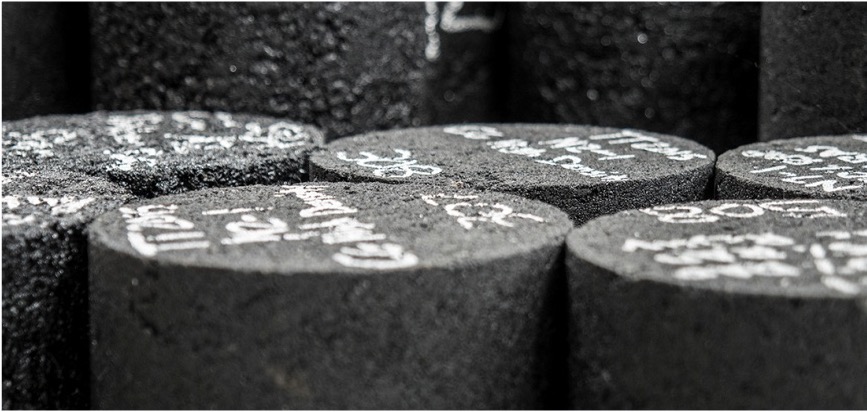 Stabilisation Mix Designs
A Stabilisation Mix Design provides information to optimise the binder type and application rate based on material properties
Peer Reviews
Peer reviews are an independent response to an existing technical document prepared by others.
Often that '2nd expert opinion' is all that is required to ensure piece of mind when adopting advice from others.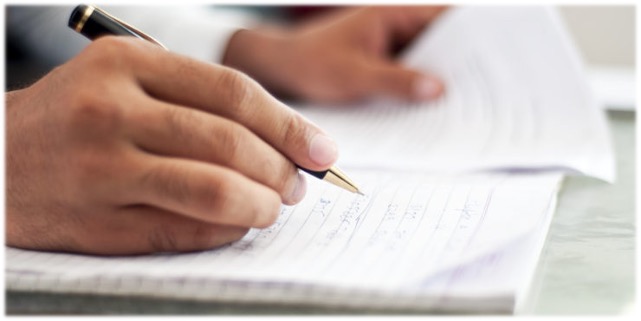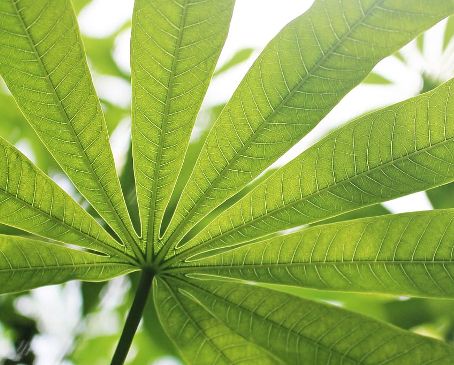 Environmental Impact Analyses
Cradle to Gate Greenhouse Gas Emissions (measured in Carbon Dioxide Equivalents).
Natural Resource Use Quantifications.
Network Trucking & Construction Activity Comparisons.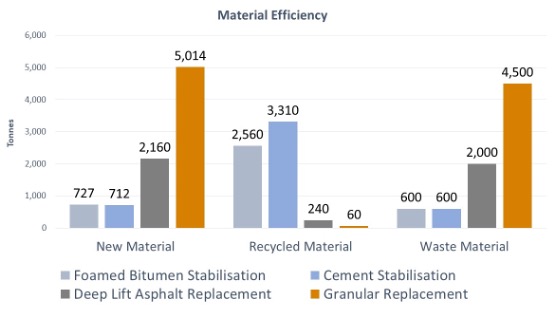 SP Design welcomes opportunities to help you achieve sustainable, customised and best value for money road design and investigation services.
"*" indicates required fields